We Remember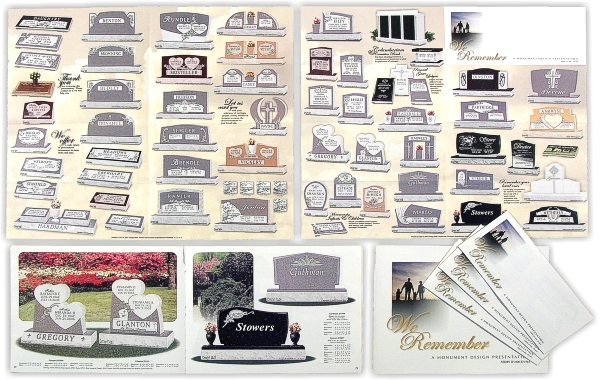 As a monument counselor and designer it's important to have a professional, colorful presentation with quality and variety. That's why we created We Remember. We've made it easy for you to take a fresh, new, colorful approach to monument sales. Books contain familiar, easy-to-use carving numbers and sizes, and all new software features the same high-quality digital art you've grown to appreciate from Design Mart.

With warm colors and an unparalleled variety of new monuments, We Remember gives your customer the industry's widest variety of monuments including traditional, contemporary, children, etchings, cremation options and bronze. Ask us about personalizing brochures with your name, address and logo. (Brochures measure 18" x 15 1/4" and feature more than 102 pieces of artwork and memorials.)

Ask Us About...
Personalizing brochures with your name, address and logo.
Licensing designs for use on your web site.*
We Remember books are designed to help you close the sale after the brochures have reached your customers and given them some choices. Each page features monuments as well as carvings identified by number and a comprehensive carving directory to help your customers select and personalize monuments without confusion and delays.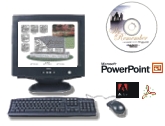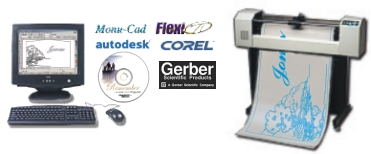 Whether you're making a presentation, creating a rendering for client approval or cutting sandblast stencil, We Remember features helpful presentations in Adobe Acrobat® and Microsoft's PowerPoint® (shown below). Helpful stencil cutting files are also available for virtually all CAD and illustration applications including Gerber, Corel Draw, Monu-Cad, Flexisign, Signlab, Casmate, AutoCad, Illustrator and more. All artwork is carefully digitized by our studio artists who have more than 80 years of combined experience in the monument industry. Contact us today for a free demo file. Please specify one of the following formats: AI, EPS, CDR, DXF or PLT. (DWG may be requested for older versions of Monu-Cad.)
Series: (D1406 - D1464) Selection includes companion monuments, family monuments, contemporary and traditional shapes, wing/vase style monuments, individuals, markers (slants, bevels, flats).slant, bevel and lawn level (flat) markers including bronze on granite bases, photo/laser etchings, children's monuments and cremation options.
Online Catalog: Complete design series available online.
Book/Catalog: 11 x 8 1/2"; glossy soft cover; 48 glossy pages, 92 monuments on blue/gray, pink, red and black granite. Contains monument and carving reference numbers on each page for easy personalization and ordering from granite manufacturers, as well as a graphic carving directory/index. Features alternate sizes for memorials (usually three size options). Ideal for closing sales and creating specifications and finalizing orders with monument manufacturers.
Brochures/Pamphlets: 18" x 15 1/4"; glossy finish; features 65 photo-realistic monument designs (predominantly blue/gray with some pink, red and black). Fits #10 envelope. Ideal for generating awareness through pre-need or at need direct mail or in office use. May be personalized with company name, logo, etc.
Individual Glossy Prints: Available.
Software: Available in AI, CDR, DXF, EPS and PLT formats for Gerber Graphix Advantage/Omega, Corel Draw, Flexisign, Signlab, Casmate/Inspire, MonuCad, AutoCad, Illustrator and more. Individual designs may be ordered via e-mail. Series may be ordered on CD ROM. Click here to learn more about software. Also available for Microsoft PowerPoint or Adobe Acrobat.